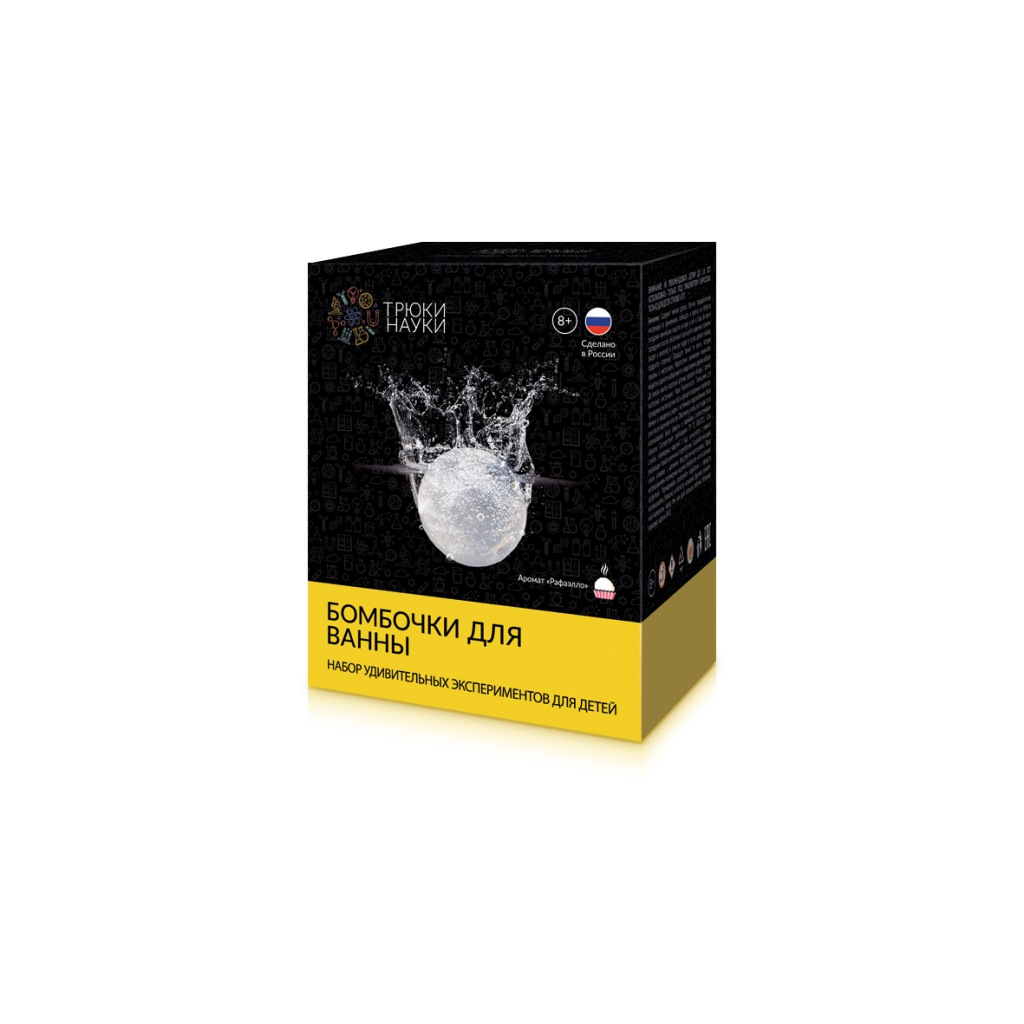 -10%
376.20 rub.
338.58 rub.
Add to cart
(Savings - 37.62 rub.)
Manufacturer

Country of manufacture

Бомбочки для ванны (рафаэлло)
8
Гидрокарбонат натрия, лимонная кислота,морская соль, крахмал, ароматизатор с пищевым красителем, пластиковая форма (1 комп.), перчатки(1 пара).
Glass, пластик, резина.
Картонная коробка
сертификат на серийный выпуск RU С-RU.АЛ14.В.09139 от 19.02.2018
110*80*135 mm
413 г
338.58 rub. for 1 pc.

Quantity

We also recommend:

Page created in 0.245072 seconds.